WebP + Alpha Channel via PNG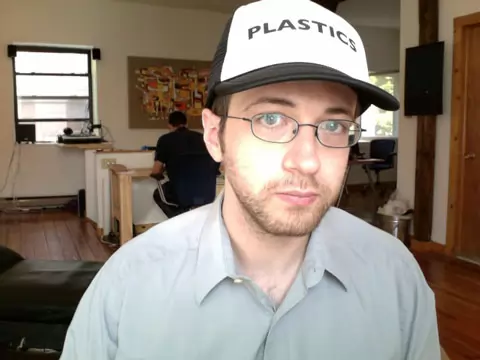 JPEG: 35KB. WebP: 13KB. Alpha Mask: 7KB. PNG: 12KB.
WebP + Alpha: 20KB
JPEG + Alpha: 42KB
PNG-24: 127KB
Demo Code
How does it work?
http://blog.jackadam.net/2010/alpha-jpegs/
http://antimatter15.github.com/weppy/demo.html
Issues
Firefox has a nasty weird thing that is nasty and weird. For some reason, the logical method doesn't work. Someone please fix this!
For some reason, xor'ing it the first time results in all black on firefox
Firefox seems to require the image thingy to happen by a timeout, not triggered by the loading of the image (wtf?!)
Chrome (on linux anyway) tends to crash a lot.
Firefox throws a security exception when doing toDataURL() on a canvas after drawImage() of a video loaded from a data url. The hack being used it to replace the image node with the actual canvas instance.
Opera doesn't work. I don't really have the time to investigate.
What Browsers?
Chrome 7.0 and Firefox 4.0 were both tested. Opera doesn't work for reasons that I'm not sure about. I would appreciate it if someone fixes it and submits a patch :)
Me
I'm @antimatter15 (please help me get my followed/following ratio over 1.0!). I know practically nothing about video, VP8, Matroska, EBML, WebP, WebM, codecs, binary, compression though all of them fascinate me, and I loved "A Digital Media Primer for Geeks". At time of writing I'm fifteen, though I don't find that much of an accomplishment. My site is at antimatter15.com and hopefully you'll find some other cool stuff there too.