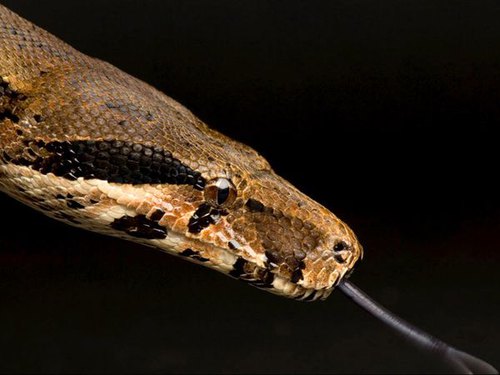 Oh Lord, I'm so sorry.
I once heard a story about a magnificent exhibit at the 1964 World's Fair— there was a great monument to the synergy of mind, hand, and electromechanical accomplishment— a fully functional 40 foot steel typewriter.
Children and adults alike would carefully crawl up the giant black injection-molded keys until they reached their favorite letter, at which point they started jumping furiously to activate the spring-loaded key.
When it finally gave way, they'd sit down and marvel at the thunderous spirit they had awakened. There was a magnificent whiffle tree mechanism which spun a solid metal typeball with such heft that you couldn't help but imagine whether the Earth itself was the type element of God's cosmic typewriter— his tool for imprinting the ribbon of time with the ink of fate.
They called it an I-beam Selectric.
---
Sometimes you hear a story which involves the confluence of so many strange coincidences, you're almost certain that it's all build-up for some colossal letdown of a punchline.
That's what the title— "Microsoft Outlook Offline Address Book (OAB) Format Parser in Python" should probably evoke— and if that wasn't enough, the photo of a BOA Constrictor on the thumbnail should certainly put it over the edge.
I don't expect anyone in the world to find a legitimate use of something like this, but I feel obligated to write a blog post anyway. So I'll write it about the vague subject of bad puns— because I happened to name an OAB parser written in a certain snake-related language an anagram of the format which shares a name with a particular snake-related snake.