Hi. I'm Kevin Kwok, and I'm currently a junior at MIT, and this is my obligatory online presence or whatever.
This is my little corner of the internet, where I talk about random projects and ideas and stuff.
If you want to contact me or read obnoxiously nostalgic autobiographical trivia, check out the about section.
Experimental Ambient Light Parallel Reflection Optical Multitouch Overlay Proof-Of-Concept Implementation Version 2
22 March 2009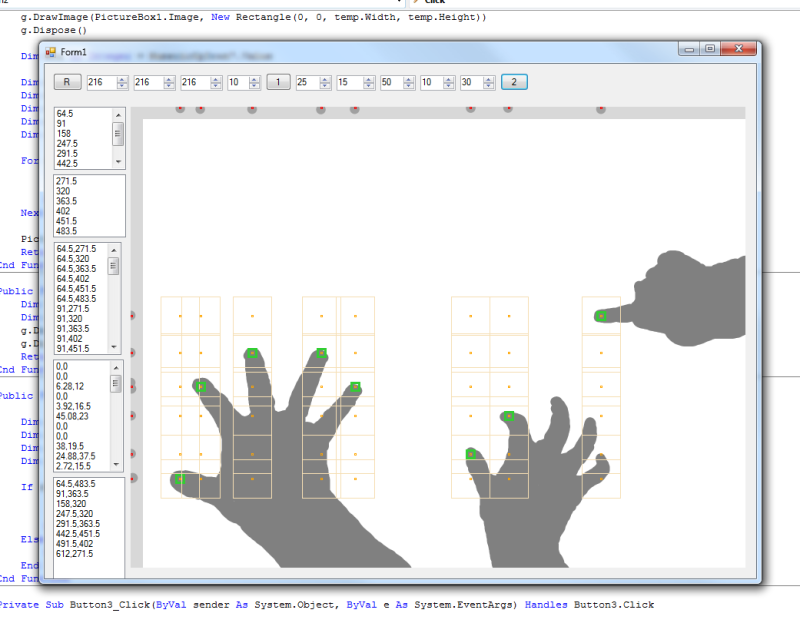 With new Tri-detection system. Area Scan, Perimeter Scan, and Point Scan.
---